Vasileiadis Guitars at Paros International Guitar Festival 2018
Posted on
Ιούνιος 10, 2018
It was a great pleasure to participate in Paros International Guitar Festival 2018. I had the opportunity to meet old friends and to get to know acclaimed guitar players and musicians.
Many Thanks to Iakovos Kolonian and Larry Hammett, the Art Directors of this fantastic event!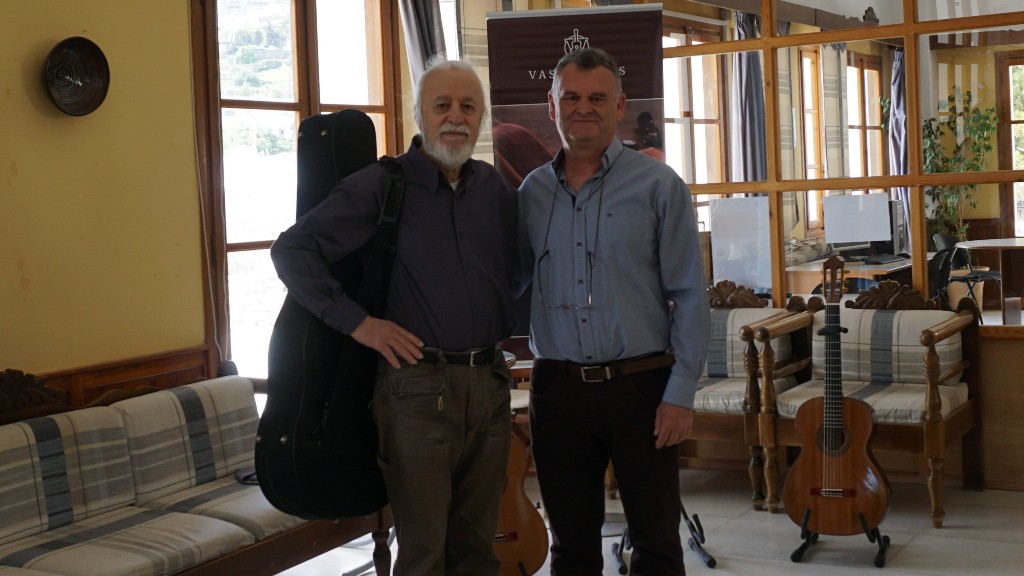 With Notis Mavroudis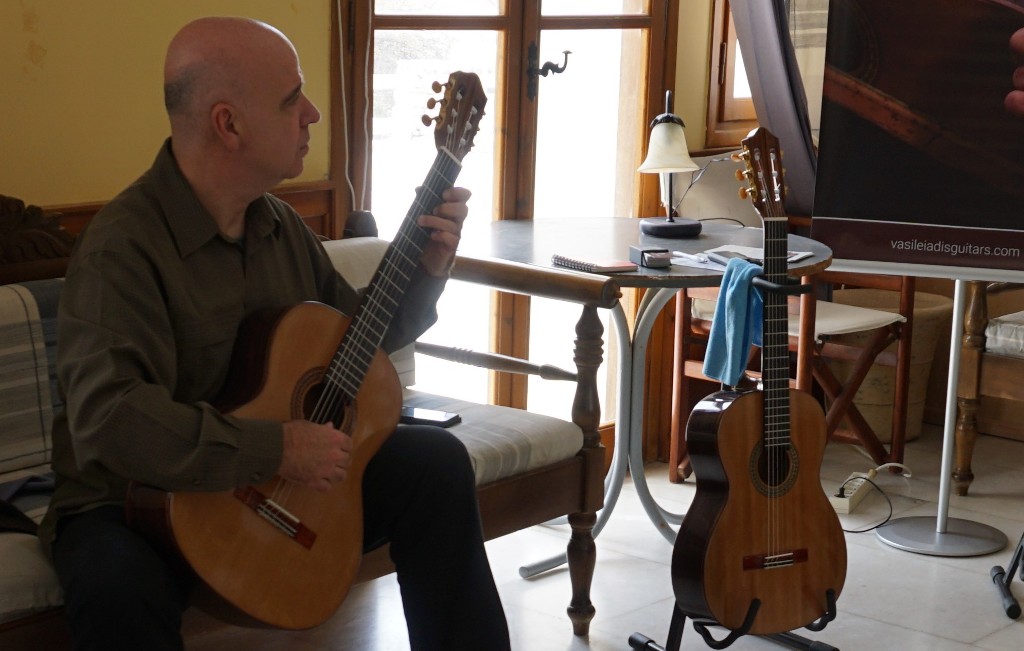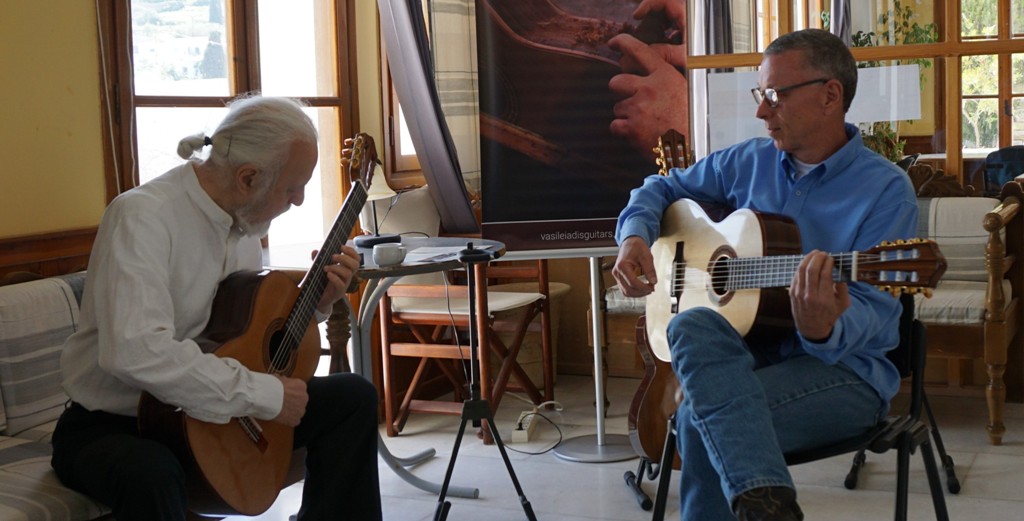 Notis Mavroudis and Larry Hammett… a delightful connection during the festival!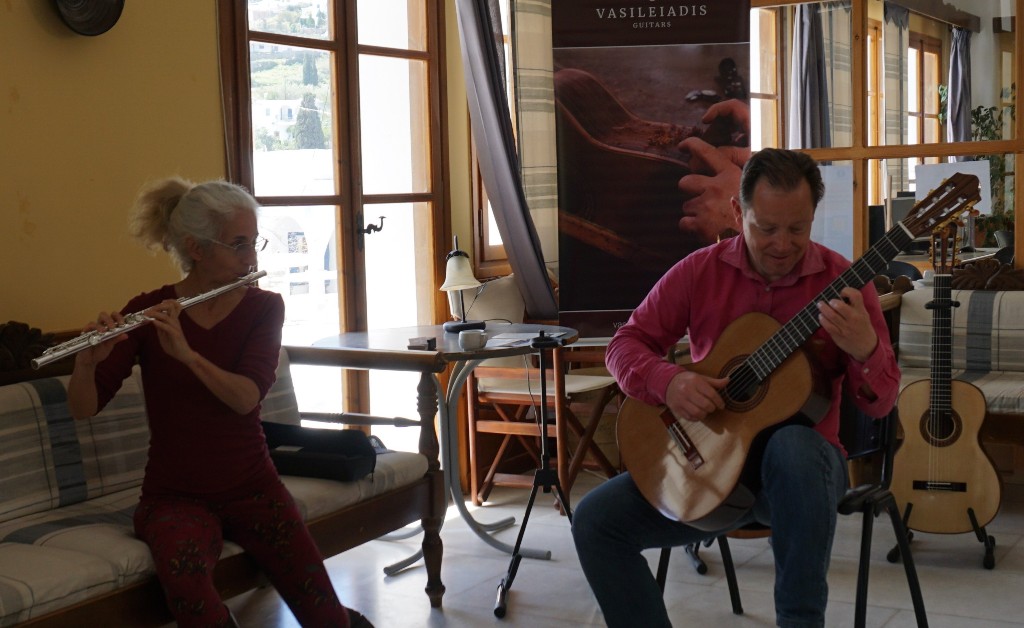 Miranda Arana and Marcelo de la Puebla… a spontaneous duet playing passionate Latin!